I was talking with my son last week and he informed me that he and his wife are thinking about adding baby #2 to their family. Of course that is exciting for us as grandparents! We love our little granddaughter very much and think she would be a great big sister.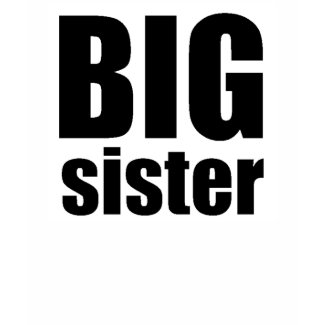 Big Sister
by
teewitbaby
Being a young Dad or Mom is not easy. But they really enjoy being parents. Little do they realize that becoming parents again is nothing like the first time around however. Now they have their first bundle of joy to care for in addition to going through the nausea months and sleepless nights of a newborn. It will be fun to see them rise to the challenge. We look forward to that special phone call when they ring us up to say "you're going to be a Grandma and Grandpa again!".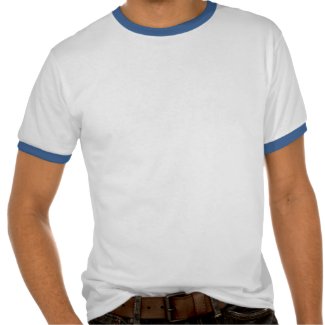 Going to be a Daddy Again!
by
MotherandFatherGifts