When I was talking with my sister-in-law a few months ago, she told me my nephew had been married at Disneyland in a beautiful ceremony complete with Cinderella's coach and all the trimmings as only Disney could do. That got me to thinking... surely Disneyworld in Orlando must do weddings also.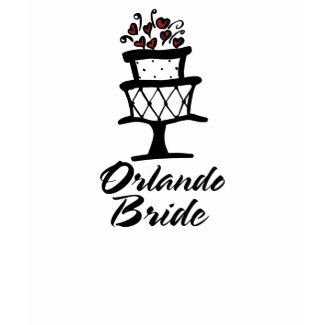 Orlando Bride Cake
by
TeeShirtsTShirts
of
Union Eight
And they do! You can choose from five different locations to be married and there are many packages available to make your day as memorable as your love for each other.
Here is the Disney Orlando wedding guide:
Disney Weddings
.
I was amazed by all the wonderful wedding and honeymoon activities offered. And Disney will do everything from providing solo musicians to baking a fairytale wedding cake for your occasion. Start planning early and be prepared for making memories to last the rest of your lives together.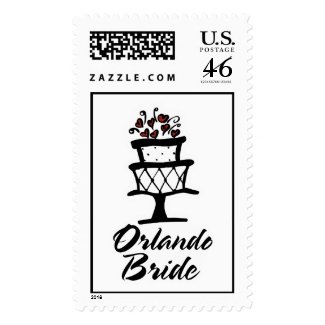 Orlando Bride Cake
by
TeeShirtsTShirts
If you want to feel like a princess on your special day, Orlando is the place to tie the knot.
Pink Flower Princess Bride
by
TeeShirtsTShirts
of
Union Eight