Having a month designated to raise awareness about Breast Cancer is really important. The whole world seems to go pink in October, from grocery store products to magnetic ribbons on cars.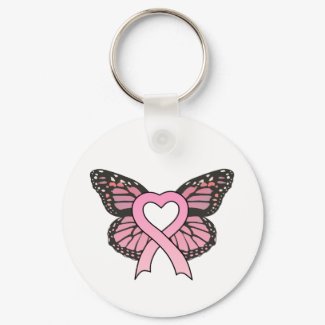 Pink Ribbon Heart Butterfly Keychain
by
pinkribbonshirts

In October it seems we all remember someone we know who suffers or has suffered from breast cancer, and then we move right into the holiday season without a backward glance. I hope this year you will keep on remembering and not put away your pink just because you change the calendar from October to November. Breast Cancer awareness can be a year-round thing.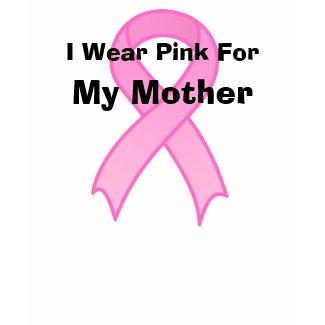 Breast Cancer T-Shirt I Wear Pink for
by
speakupdesigns
WHY IT IS SO IMPORTANT TO FIND A CURE FOR BREAST CANCER
178,480 NEW cases of breast cancer were estimated to have been diagnosed in 2007
approximately 40,460 women died of breast cancer in 2007




So please, don't put away that pink shirt or keychain! Use it all year round and help raise awareness about this killer.

From the American Cancer Society: "A woman's best overall preventive health
strategy is to reduce her known risk factors as much as
possible by avoiding weight gain and obesity, engaging in
regular physical activity, and minimizing alcohol
intake."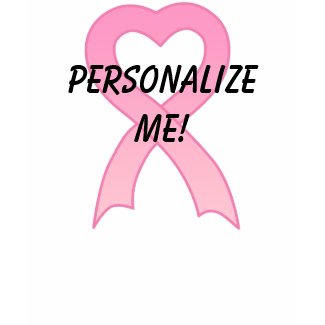 Personalized Pink Ribbon Heart T-Shirt T-Shirt by
pinkribbonshirts