I may be an almost 50 year old mom of many, but I used to be a spring chicken. In my younger years I was fascinated with the beautiful harem girls and princesses of the wonderful old Hollywood movies like The Sheik, Road To Morocco and The Thief Of Bagdad, and one of my secret dreams was to learn how to belly dance. That's back when I had a shapely belly!
Many classic movies and romance novels later, I still find it a lovely dance art but I'd rather watch a movie with my bowl of popcorn than learn to gyrate correctly myself.

Did you know?
The costume now associated with this dance is called the bedlah in Arabic (meaning "suit"), and was adopted by dancers in Egypt in the 1930. (as per wikipedia) Traditional dress for the dance included more covering of the body. The western costume we think of today is not traditional at all! But it sure is a lot of fun.

Not sure you want to show your curves in a bedlah? How about donning a t-shirt with a beautiful belly dancer design. It's the perfect Halloween costume for moms like me who want to cover a little more of their belly than a harem girl might. And for more mature chicks like me, it's a fun way to still celebrate the lovely art of belly dancing.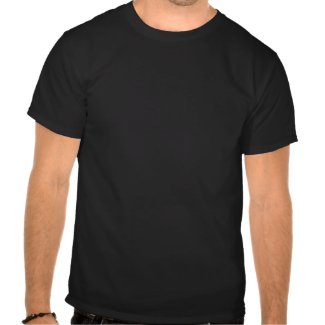 Belly Dance Wear T-shirts
by

danceweartshirts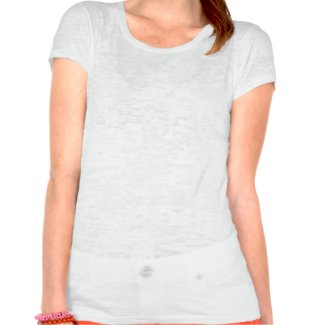 Belly Dancing Dance Wear T-shirts
by

danceweartshirts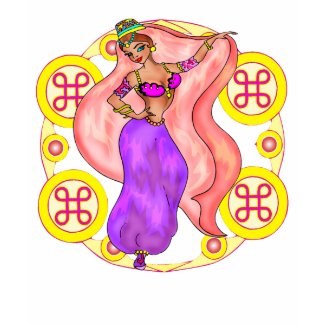 Belly Dancer Wear T-shirts
by

danceweartshirts