It's time for Santa to start making his list. Christmas shopping will commence in earnest barely after the Halloween trick or treaters have polished off those candy apples and Hershey mini's.
With the economy in a downturn, parents may be depending more on Santa this year to supply Christmas Day goodies for the kids. So it might be a good idea to make sure your kids are in Santa's good boy and good girl book. Better yet, why not tell Santa right up front about your little one's virtues? Make sure they dress the part so Santa doesn't have to look too close.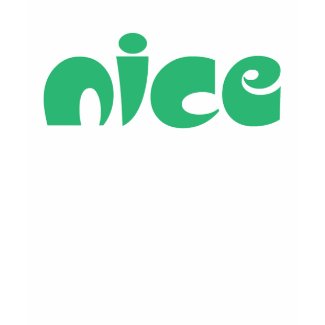 Nice
by
teewitbaby
of
Union Eight
But don't get mixed up and put this funny tee on your little treasure: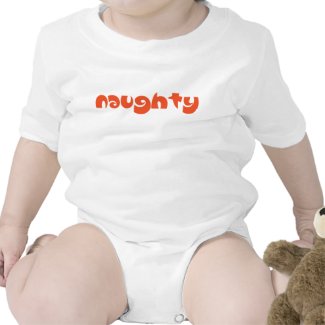 Naughty
by
teewitbaby
And it certainly won't hurt to sweeten the pot when Santa stops by on Christmas Eve. Why not leave a little present for Santa to go with his milk and cookies?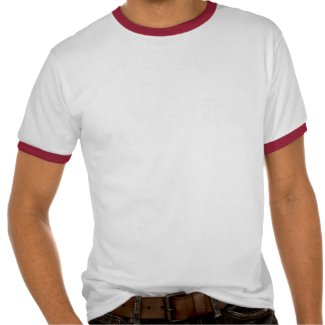 I Never Met a Cookie I Didn't Like
by
teewit baby
of
Union Eight
Hopefully a little advance planning will help loosen the drawstring on Santa's bag and he will leave presents in abundance for the kids at your house this holiday.