Looking for a quick but unique t-shirt gift for a birthday or other special occasion? Check out this fun website that easily lets you add your own name to cute designs just made for personalization by you.
Custom Creations
is fast, easy, and perfect for any internet shopper to use. Here are some examples and you'll find even more when you visit the TeeWit Custom Creations site.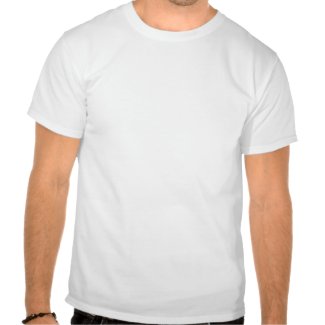 Proud (Your Name or Text)
by

CustomCreations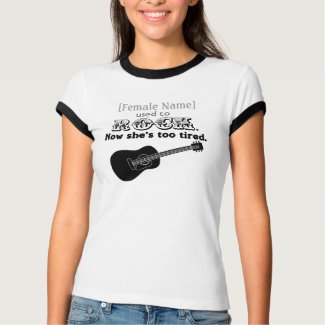 [Female Name] Used to Rock- Now She's too Tired!
by

CustomCreations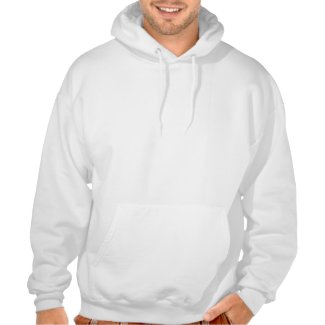 Blank's SuperStar Personalize and Customize
b
CustomCreations
People in your life who might enjoy a personalized shirt:
Aunts
Uncles
Grandma and Grandpa
Bus Drivers
Teachers
Kids
Stylists
Friends
And just about anyone on your Christmas shopping list.